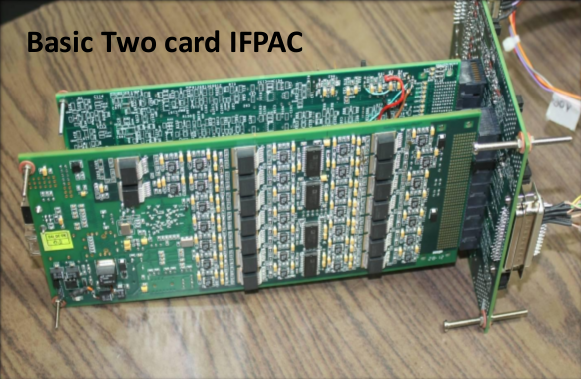 IUCAA-Focal Plane Array Controller (IFPAC) system is being developed at IUCAA as a generic controller for a wide variety of astronomical detectors like CCDs, EMCCDs, CMOSs, Hybrids etc. It is a multi-controller, multi-interface, scalable system.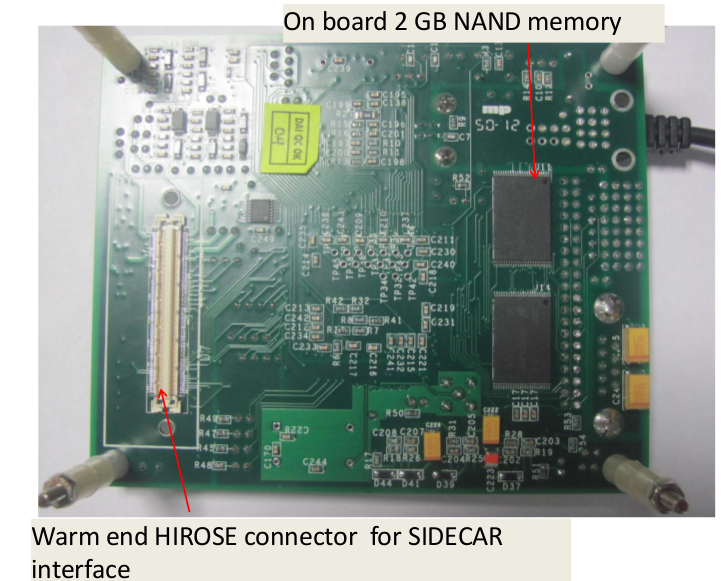 IUCAA SIDECAR Drive Electronics Controller for Teledyne HAWAII type Detector (ISDEC) is an alternative for Teledyne make JADE2 based controller.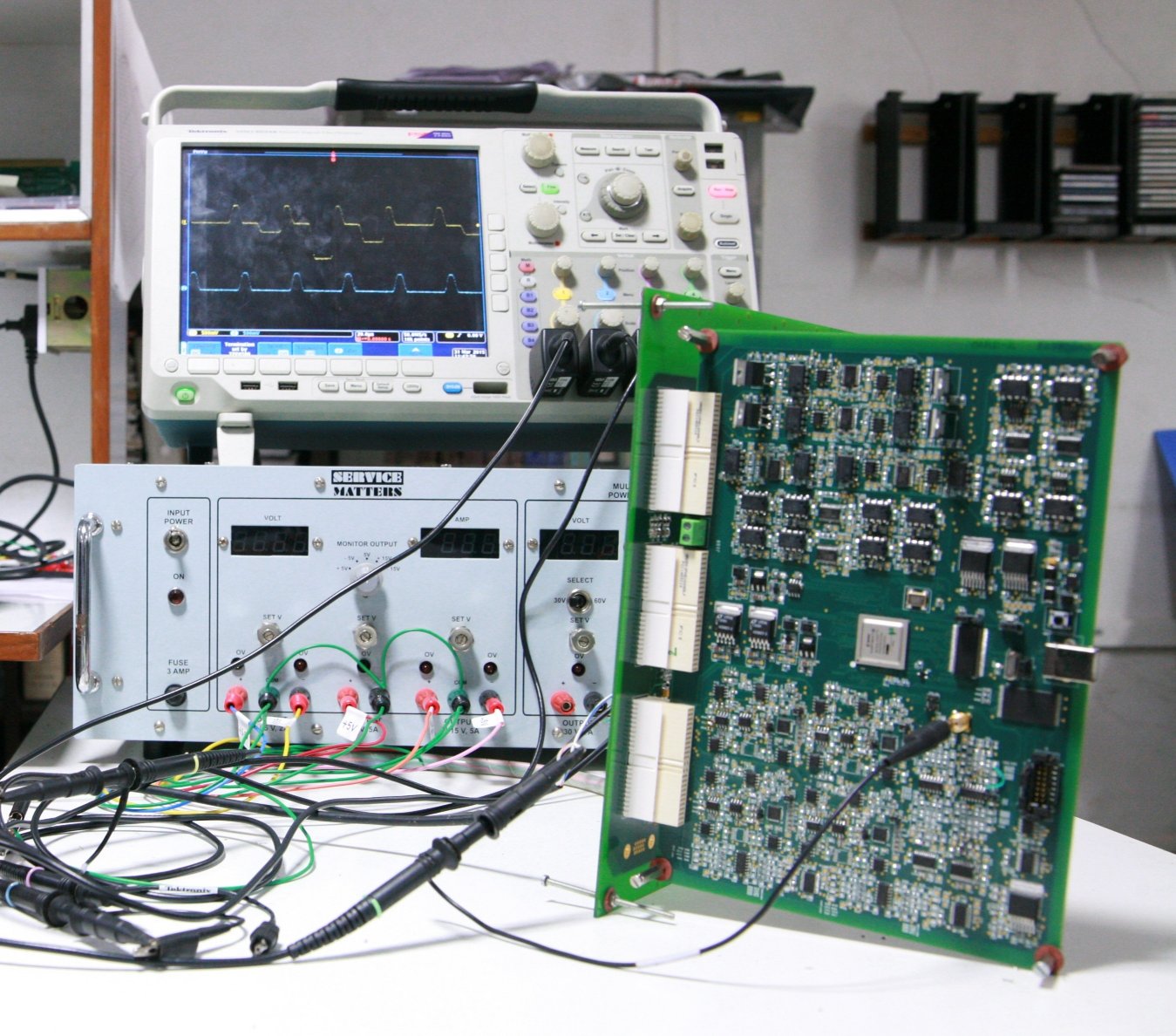 IUCAA Digital Sampler Array Controller (IDSAC) will have all the resources to run a mosaic or independent CCDs. It's fully scalable, configurable and adaptable system for widely used astronomical CCDs.
Home

Research & Development