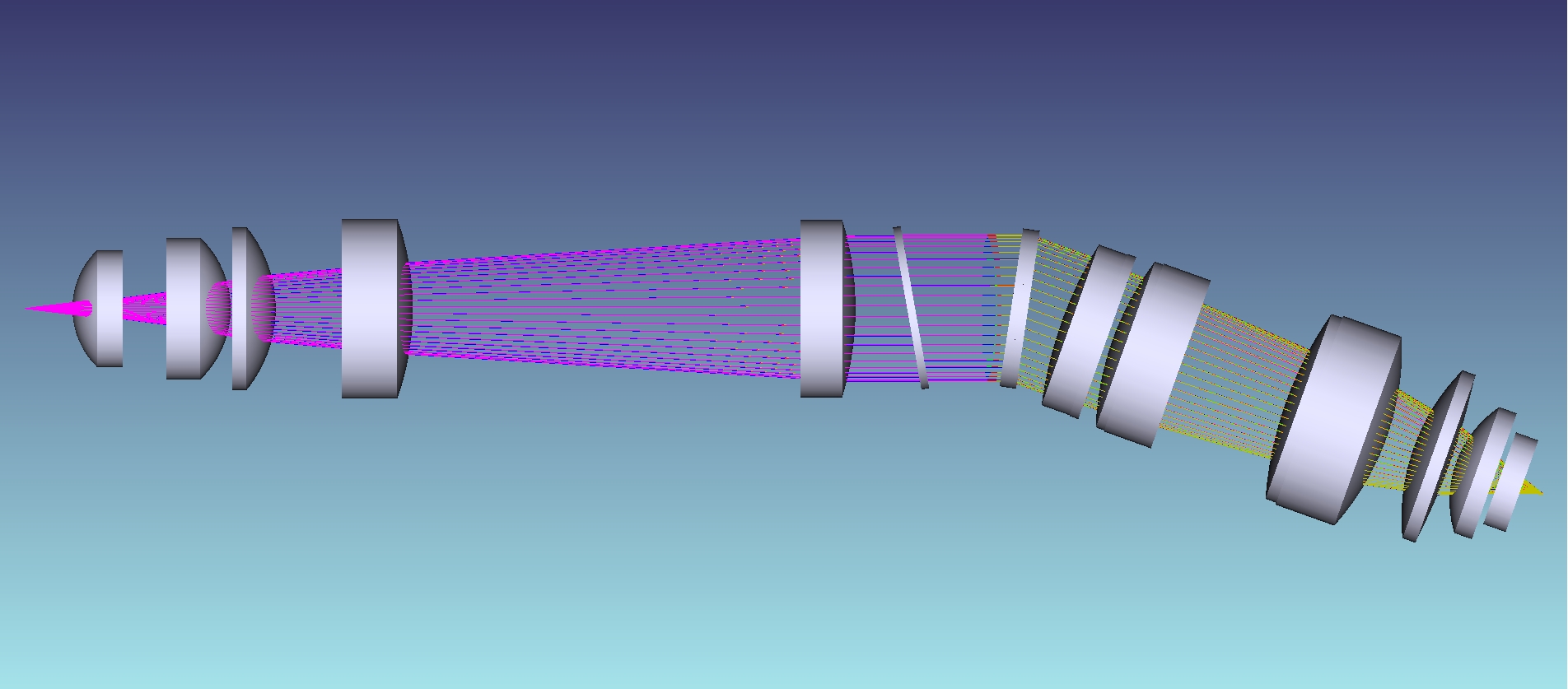 Devasthal Optical Telescope Integral Field Spectrograph (DOTIFS) is a new multi-object Integral Field Spectrograph (IFS) being designed and fabricated by IUCAA, Pune, for the Cassegrain side port of the 3.6m Devasthal Optical Telescope, (DOT) being constructed by the Aryabhatta Research Institute of Observational Sciences (ARIES), Nainital.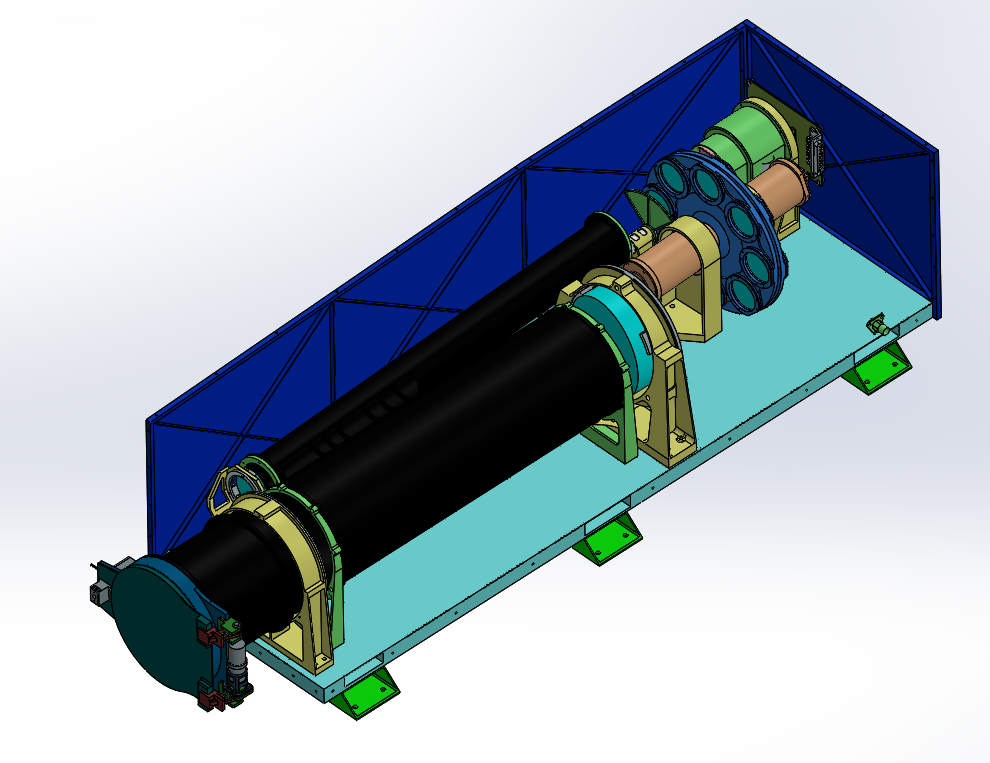 The proposed Solar Ultraviolet Imaging Telescope (SUIT) instrument onboard Aditya-L1 mission will open up an unprecedented observing mode of the Sun at near UV regions, without any attenuation due to Earth's atmosphere.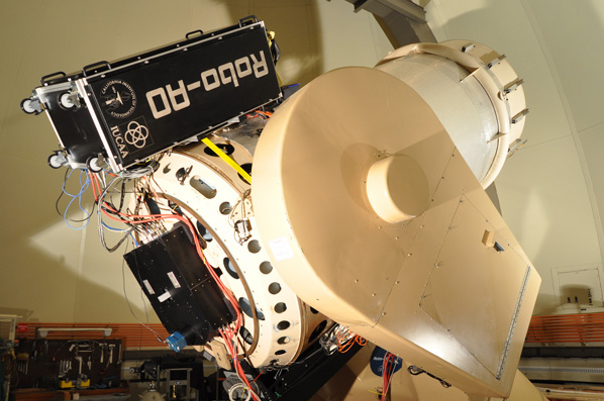 Robo-AO is the first autonomous laser adaptive optics system and science instrument operating on sky.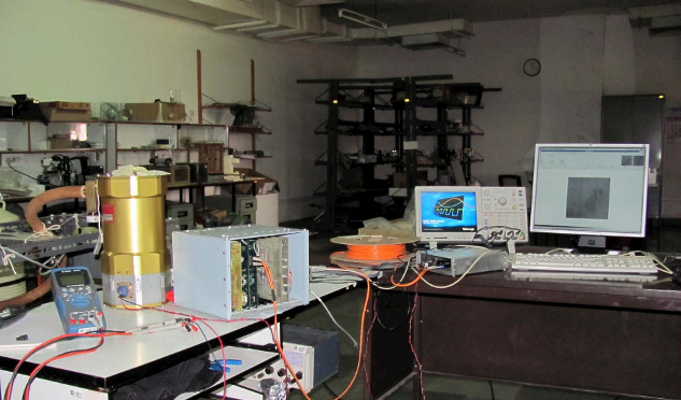 IUCAA will develop the detector controller along with data acquisition and handling sytem for the near-IR arm of the Robert Stobie spectrograph.
Description related to IRSIS project